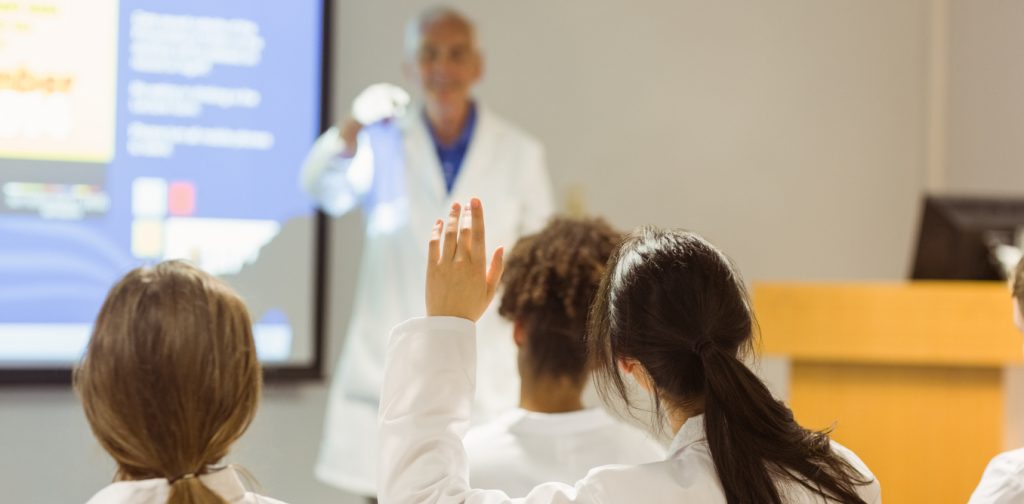 When it comes to remembering facts, take a straightforward approach. If you are also trying to survive medical school, here are a few pointers which can help you improvise the way you memorize:
1) To effectively create long-term memory:
Read a single topic as many times as you can over a long period of time. Although it might sound uninteresting, if you don't read certain subjects multiple times, you'll probably forget them.
2) For a particular subject, only use one book as your primary source.
For a given subject, individuals typically read from three to four books, resulting in confusion prior to exams. We do not suggesting that you only read one book; in order to get a thorough understanding of a subject, you should refer to multiple books. But your primary source should be one.
3) Take notes at home as well as in class.
Taking notes in your own handwriting allows you to quickly review important information prior to the exam and has proven to be an effective way people can remember for a longer time.
4) Make notes of the essential points in your book
It is evident to note down all the important points in a book, so that you can quickly review them when you revise them. In order to pass the exam, it is critical that we only study the relevant material prior to it; however, keep in mind that selective study alone will not help you survive medical school in the long run. In addition, you cannot inform your patient that you are unable to treat him because you have not read about it!
5) Before going to bed, review your notes
According to research, your brain reviews and selects what you will be able to recall in the long run during your sleep. Therefore, right before you go to bed, you can improve your long-term memory recall by reviewing important information.
Hope this tips helps you to sharpen your memory. Don't forget to read 2oth book which is one of our bestsellers, the only solution to get all your data and formula sheet for medical PG at one place.